PRE-ORDER WITH
100 ORDERS
DOWNLOAD TODAY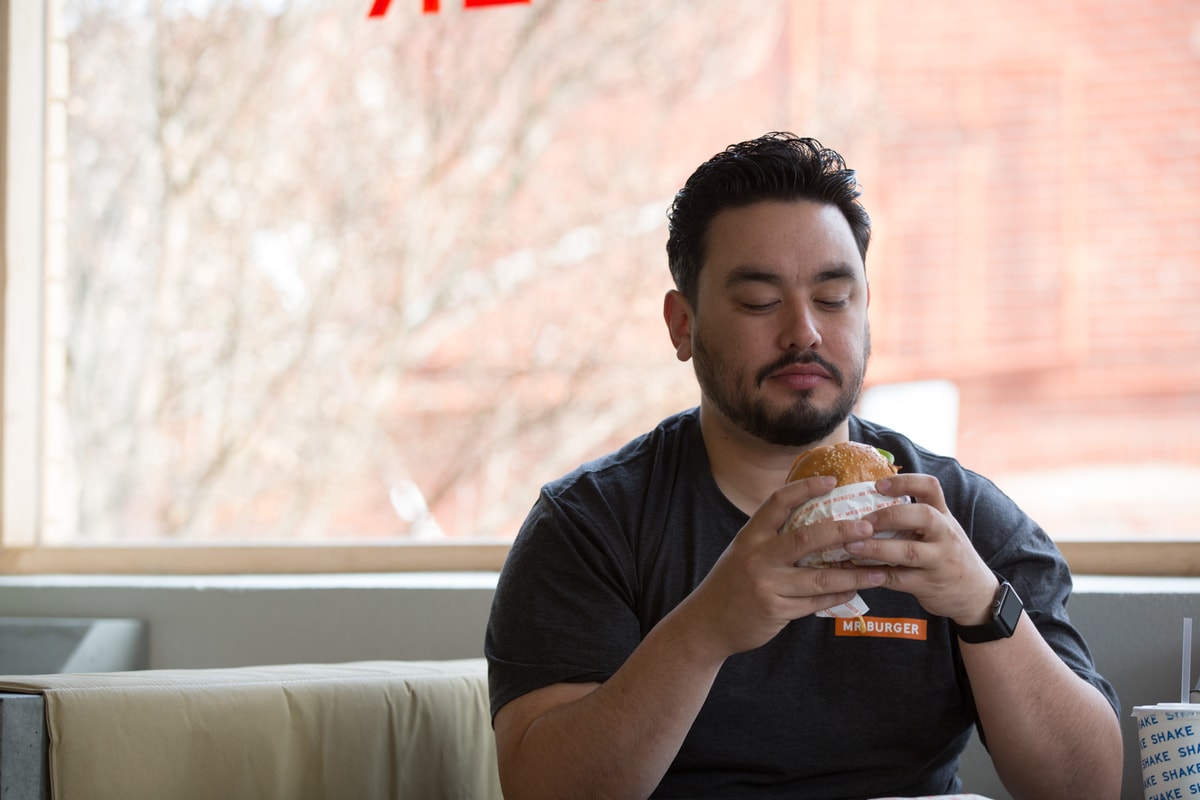 GOT NO TIME FOR LINES?
We get it, ain't nobody got time for that.
That's why we've rolled out our 100 Orders app. With 100 Orders you can pre-order ahead of the line.
We've partnered with other cool businesses such as Belles Hot Chicken, Welcome To Thornbury and Prince Alfred Hotel in Carlton to give you back your time.