HOW IT BEGAN
A TRUE BURGER LOVE STORY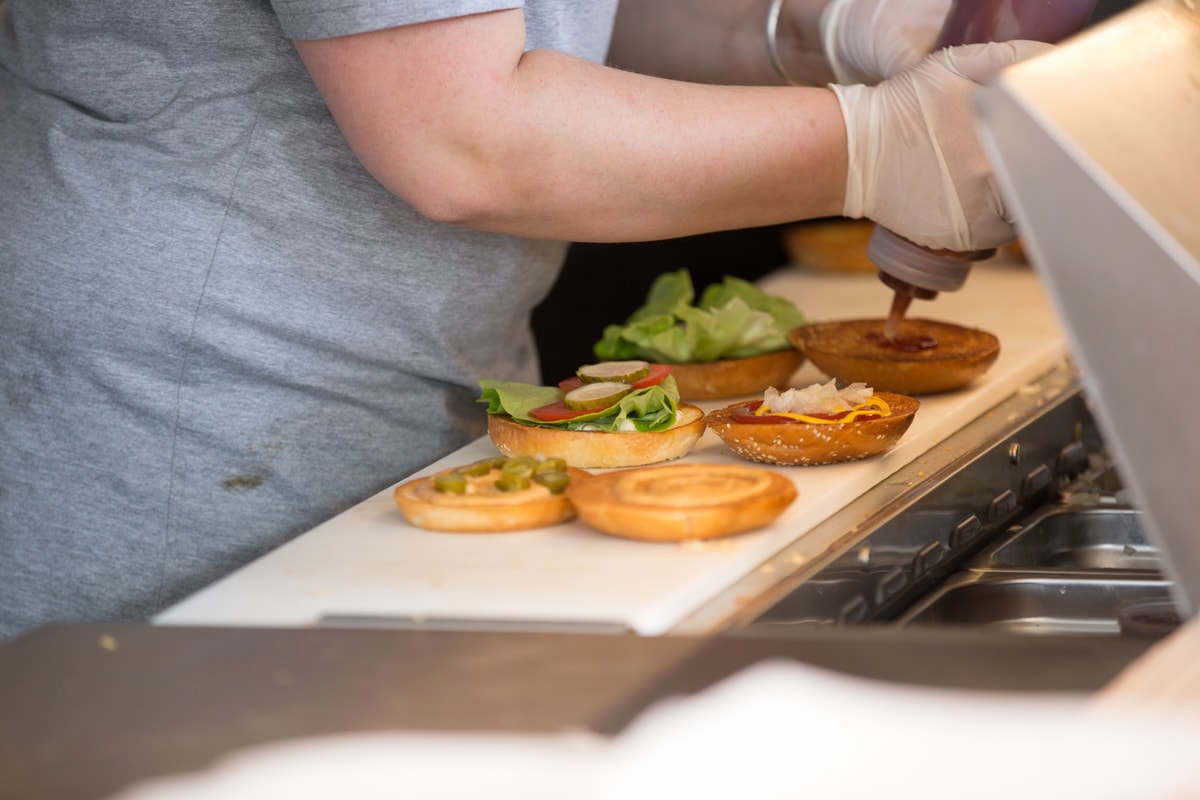 In early 2012, Myles Munro and Daragh Kan were on holiday in America, and while there, ate at a heap of food trucks and burger joints in San Francisco, New York, Austin and Miami.
Blown away by what they saw, they came back to Melbourne and immediately started plans for building a food truck.
The next few months saw hundreds of burger tastings, lengthy searches for bakers, cheesemakers and local producers, and countless taste-tests with family and friends, until they finally created their perfect burger. And, in October 2012, Mr Burger was born.
From west to east (and in between), Mr Burger has expanded all over Melbourne, feeding the neighbourhood's desires for damn tasty burgers, made without compromise. Now with a store in Hobart and a truck in Brisbane, it's not just Melbournians who can enjoy a Mr Burger.